Hi everyone! So, even though you've known me for a few months, I thought I'd start over and let you get to know me a little bit more. I thought getting to know me on the side of romance would be appropriate, so here's 6 things I want in my dream man ;)
1)
Great Smile
- when a guy has a warm smile, it's hard not to get mesmerized.
2)
Confidence
- when a guy knows the difference between confidence and cockiness, that's sexy.
3)
Colored Eyes
- dark blue, hazel, or grey is my weakness.
4)
Fit Body
- there's got to be some kind of physical attraction right? Not too buff, that just disgusts me.
5)
Sense of Humor
- I like a laid back kind of guy who can laugh at pretty much anything. Basically if you can appreciate my silliness, then you're a winner.
6)
Minimal Facial Hair
- I think they're just really sexy ;)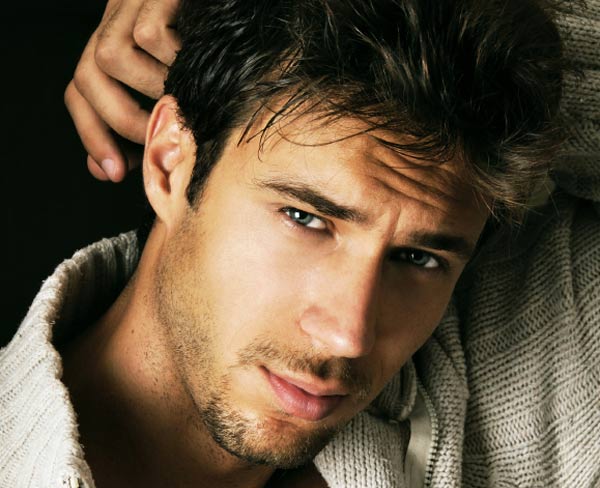 So what's your requirements? ;)