Hi everyone! Today, Kayla and I are listing 5 of our favorite sexy men :) We have only one in common in our list, and he is....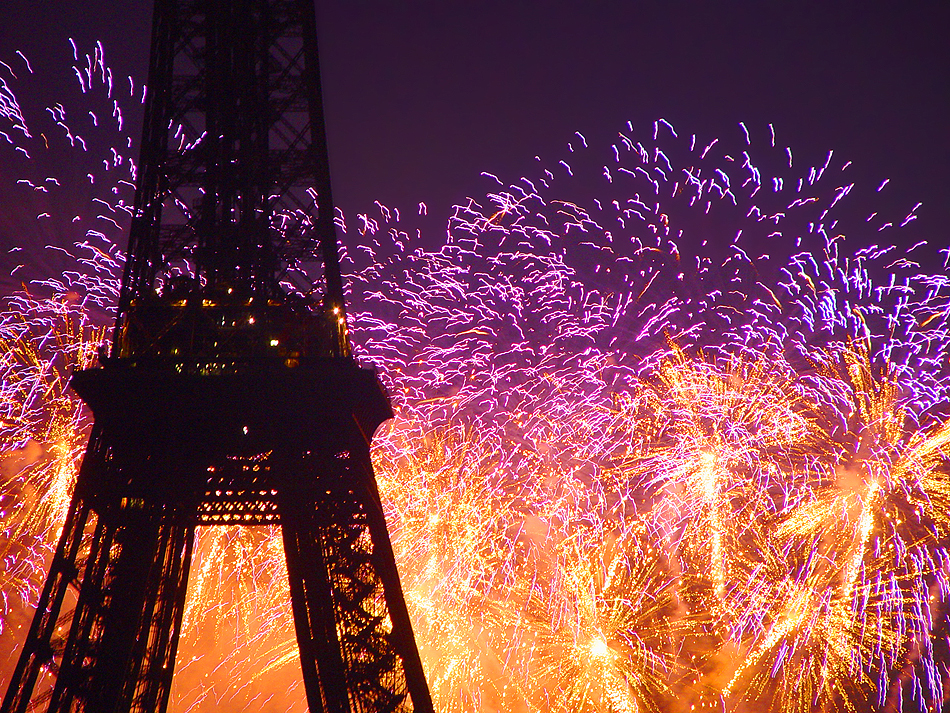 Who doesn't love him???!!! ... Don't answer that lol. He's so hot even when clothed. Yeah?!
Okay, let's start with Kayla's hotties :)
Hmm, I definitely have different tastes than Kayla, but you will see that we both like our vampires :D You would also notice that I like my men with sexy accents ;)
Let us know who YOUR favorite hottie is and if we share any common interest! Lastly, what are you doing today?